Want to Work for Alter?
Well we'd love to talk to you! We are always on the look out for hard-working beer lovers that might fit into the Alter family. If you have a passion for the craft and love sharing it with new people, then this might just be the droid… err, new job, you're looking for.
We have a diverse family of employees at our breweries coming from a variety of educational and work backgrounds. Some of us are pretty fresh out of college, while others have worked in a variety of industries for several years. We have finance, philosophy, art, and marketing majors. We have painters, photographers, bakers, and candlestick makers (just kidding on that last one). But what unites all of us is a desire to build a beer legacy that continues to bring people together for years to come. We are passionate, fun, committed to excellence, and always strive to be authentic and work with integrity. Sound like you? Are you ready to build something with beer?
If you're interested in joining our team, please send us a message! Even if we don't have an opening this minute, things are always popping up.
Give us a shout below!
Now Accepting Resumes For:
Line Cooks (experience required)
Hosts (experience preferred)
Servers (experience required)
Bartenders (experience required)
Support Staff (bussers/runners, experience preferred)
We Make Kick-Ass Beer
We love making beer that people love. It's clean. It's creative. It's drinkable. It's the beer for whatever you're doing.
We Build Unique Experiences
Whether you're looking for a night out with friends, a unique wedding, or a place to meet new people, our venues are where memories are made.
We Bring People Together
Surround yourself with the people you love. Raise a glass of interesting and creative beer. Craft your community.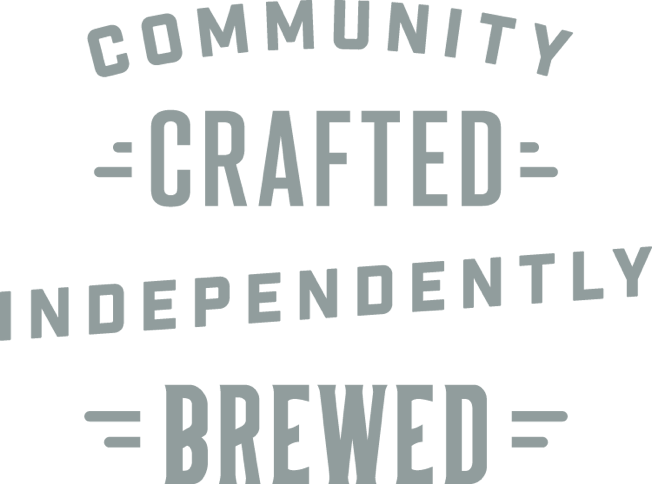 Do You Just Love Beer? Us too!
Alter Beer was founded by people from a lot of different backgrounds. We didn't start out in beer… except for loving it. So when we founded Alter, we decided to make the beer we'd love.
Love is at the heart of what we do. We love having people come to our house. We love being the beer in your backyard or at the beach. We love making beer that brings people together.
We don't consider ourselves a beer company. We're a beer for company. Let's work together.