We Make Kick-Ass Beer
We love making beer that people love. It's clean. It's creative. It's drinkable. It's the beer for whatever you're doing.
We Build Unique Experiences
Whether you're looking for a night out with friends, a unique wedding, or a place to meet new people, our venues are where memories are made.
We Bring People Together
Surround yourself with the people you love. Raise a glass of interesting and creative beer. Craft your community.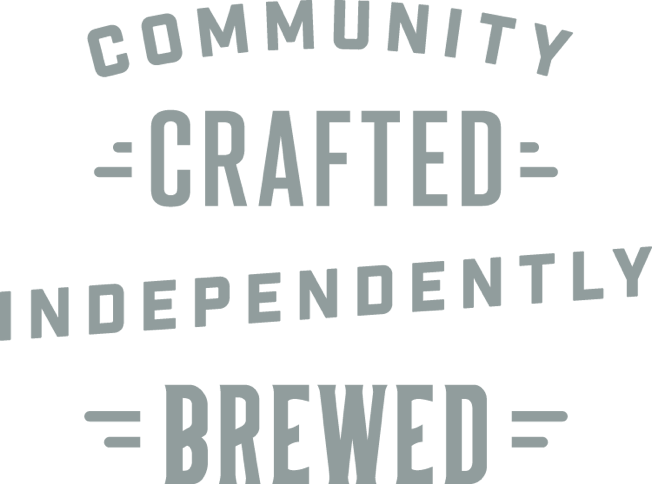 Beer You'll Love From People Who Love Beer
Alter Beer was founded by people from a lot of different backgrounds. We didn't start out in beer… except for loving it. So when we founded Alter, we decided to make the beer we'd love.
Love is at the heart of what we do. We love having people come to our house. We love being the beer in your backyard or at the beach. We love making beer that brings people together.
We don't consider ourselves a beer company. We're a beer for company. Let's raise a glass.
Ken Henricks
Partner and President
Doug Walksler
Executive Strategist
David Yob
Founder and CEO
Meet Matt, Our Head Brewer
"Let's talk about what kind of beer you like. I know we can find one for you. It's why I do what I do- so people can have a beer that makes them happy."
See what Matt and the Alter Brew Team are up to this month in the latest edition of the brew blog.