We Bring People Together
Great beer. Great friends. Great times. We're proud to brew the beer that makes any get-together an event to be remembered.
Our Beers
We're not brewing just for beer judges* We're making creative, delicious, drinkable beers for everyone. We're for any time you get together. It's beer for anywhere. See what's brewing.
*But beer judges do like us too…
View our Year Round, Seasonal, Barrel Aged, Special Release, and even our Brewery Tap Lists brews.
Jan 13 • Mon 7:00PM
The Office Trivia
Downers Grove Taproom
Jan 17 • Fri 5:30PM
Bull and Balance
Pop-Up
Downers Grove Taproom
Jan 19 • Sun 2:00PM
Canopy Chili Cook-Off
Downers Grove Taproom
Downers Grove
Brewery + Taproom
Where it all began! Rotating tap list of 12 beers, free parking, private event space.
St Charles
Brewery + Kitchen
COMING SOON! Get a sneak peak at the designs, construction progress, and opening details.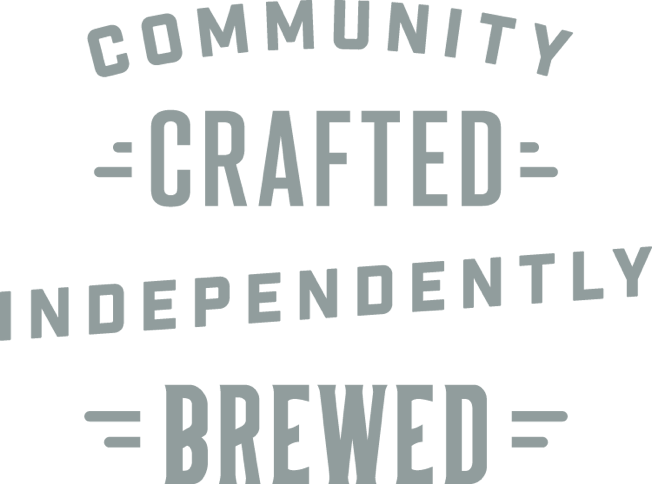 Not Your Typical Brewers
Alter Brewing was born from a lot of different backgrounds. What unified us was a love of how great beer could bring people together.
That's why we do what we do. We just want to be on your table (or have you at ours).
Host Your Event At Alter
Our Brewery has two unique spaces for parties of nearly any size. You get great beer, great food, great service, and a whole lot more. From weddings to corporate events to just wanting to celebrate being friends and family, we're where people get together.
For brewers, there is no greater excitement than creating new beers for our guests and fans (and ourselves). We have […]
2019 was a benchmark year for Alter Brewing full of great friends, family, laughs and beer. Did you know that […]