Holiday Events Promotion
How does FREE sound? When you book a party with us during this promotion you could get some pretty great free stuff. Let's go!
Our Beers
We're not brewing just for beer judges.* We're making creative, delicious, drinkable beers for everyone. We're for any time you get together. It's beer for anywhere. See what's brewing.
*But beer judges do like us too…
View our Year Round, Seasonal, and even our Brewery Tap Lists brews.
Downers Grove
Brewery + Taproom
Where it all began! Rotating tap list of 12 beers, free parking, private event spaces.
Oak Brook
Brewery + Kitchen
Full restaurant with 16 taps located just east of Oak Brook Mall on 22nd and Spring Rd.
St Charles
Brewery + Kitchen
Our second location is nestled along the Fox River in the heart of downtown St. Charles.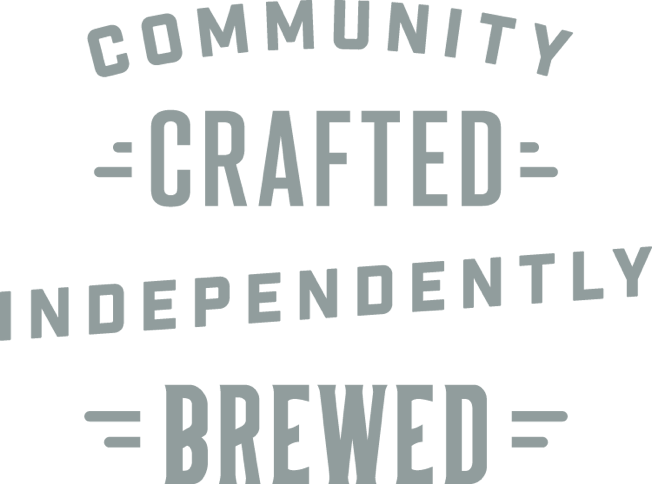 Not Your Typical Brewers
Alter Brewing was born from a lot of different backgrounds. What unified us was a love of how great beer could bring people together.
That's why we do what we do. We just want to be on your table (or have you at ours).
Host Your Event At Alter
Our Brewery has two unique spaces for parties of nearly any size. You get great beer, great food, great service, and a whole lot more. From weddings to corporate events to just wanting to celebrate being friends and family, we're where people get together.
The growler club is back and has a killer new name. Welcome to the Alter Draft Society! Our annual club […]
Alter is all about crafting memorable experiences for all who walk through our doors. One of the best ways we […]